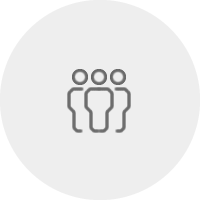 Exhibitor presentations
Give your exhibitors extra visibility by listing them with a description and contact details in the app (can be automated). Makes it easy for the visitors to get an overview of the exhibitors and locate the exhibitor stand, via the build in GPS navigation system.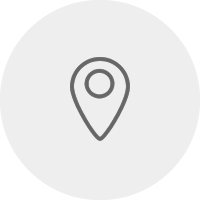 Show location
Makes it easy for your visitors to navigate your fair. Find your favorited exhibitor and see your own location on the map.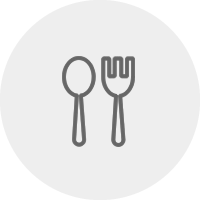 Show café's and restaurants
Show your visitors which café's and restaurants are nearby and what is on their menu.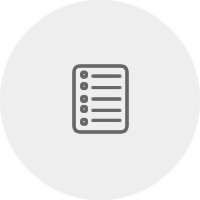 Todays programme
Makes it easy to plan and organize the day. Favorite the activities you want to join. The programm can be added by admin manually or via an automated integration to your system.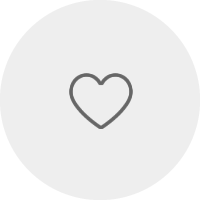 Mark favorites in the programme
Plan the day with favorite markings in the app. Yours favorites are added to your phone's calendar – nice and easy!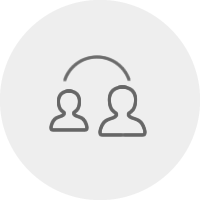 Arrange meeting / Match making
Exhibitors and visitors can easily get into contact with the simple, yet clever build in meeting requester feature.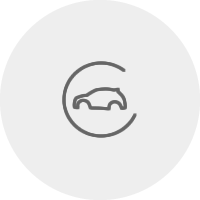 Find your car
With this feature it is playfully easy to find your car after your visit.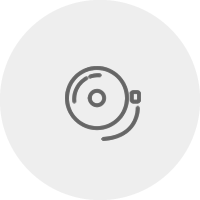 Important message to the organizer
You can offer your visitors the option to send messages to the organizer. We will wrap it to your use case. It can be an alarm feature or other pre-defined messages that is sent with the senders GPS location to the organizer.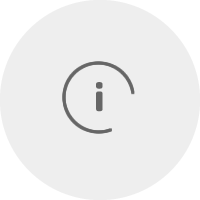 Link to your own website
You can of course link to your own website – for users to pick up further information (or tickets) if needed.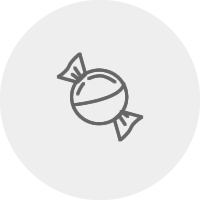 Products and services
Mostly for trade shows – if it makes sense, you can add an overview of product categories and services that can be found at the trade show / fair.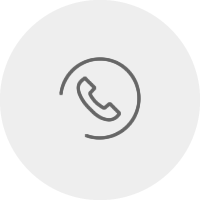 Show contact persons
Makes it easy for users and get in contact with you. Add relevant contact persons and relevant contact info.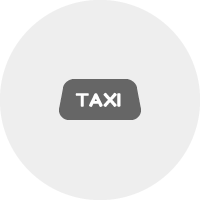 Call a taxi directly from the app
Yet another nice service to offer your visitors. Call a taxi by a simple clicking in the app.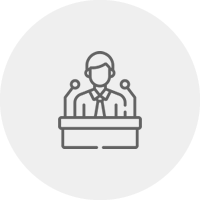 Speaker / On the stage
This is a nice way to present  your features speakers or other special activities on stage. Click the location map and see where it's going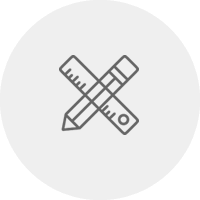 Custom pages
Want to present more information on text and image-pages in the app. You can have as many as you like. Easy and elegant!
Search feature
Doesn't matter if you are looking for a particular exhibitor or a specific programme element or a particular product. The search feature in the app makes it a breeze!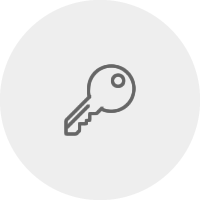 Easy to administer
We will be there for you, but you can also edit the content, colors, layout and available features of the app yourself. In very simple steps from the admin panel. Easy!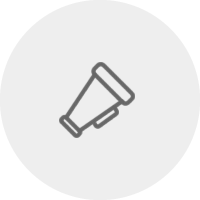 Push notifications
As the organizer, you can schedule push notification to your visitors in the fair.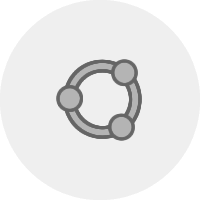 Easy switch between single event and venue state
This is a flexible platform that will automagically adapt to your needs!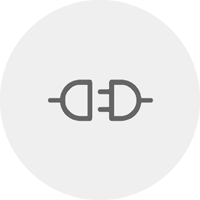 API integration
No double work! With an integration to your system, the exhibitor list and programme list will always be up to date.
Venue service
Give exhibitors their own login to gain access to exhibitor web-shop directly from the app .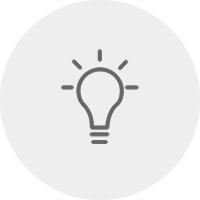 Your ideas
Feature missing? We add features all the time and we are eager to hear your requirements and fullfil them.
Works on both Android and iOS
Your fair app works on both Android and iOS. Just add content and we will take care of the rest. It is also possible to only launch as mobile responsive website.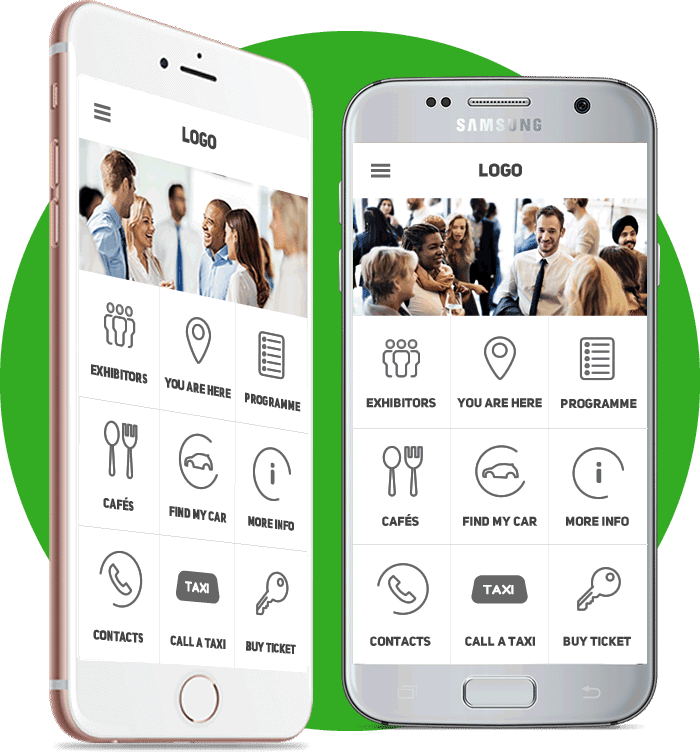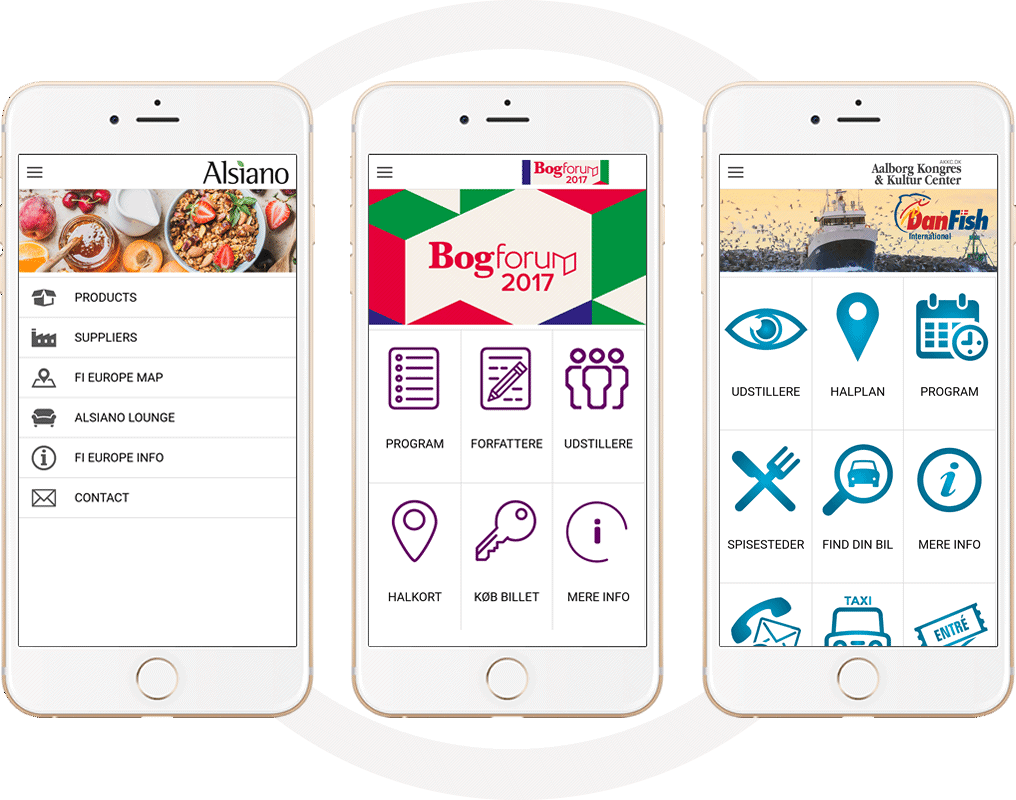 Some of our clients
Denmarks biggest fair venue Bella Center is a happy client of ours. They have used our platform for both the fair BogForum 2017,  BogForum2018 and BogForum2019.
We also serve other large fair & conference venues in Denmark – like  Aalborg Kongress & kultur Center, Messe C and Odense Congress Center.
Our platform is flexible and can hande both large and small fairs and trade shows.
Easy administration
1. Add your content, easy and fast
2. Send push notifications to the app users
3. Add and edit content and have it updated in the app LIVE.
4. Easy management of features – just enable and it's ready to go!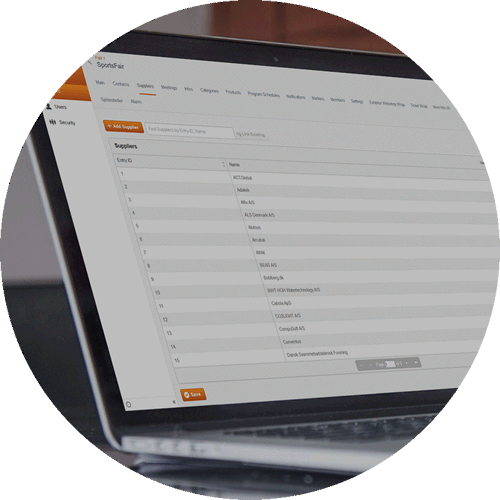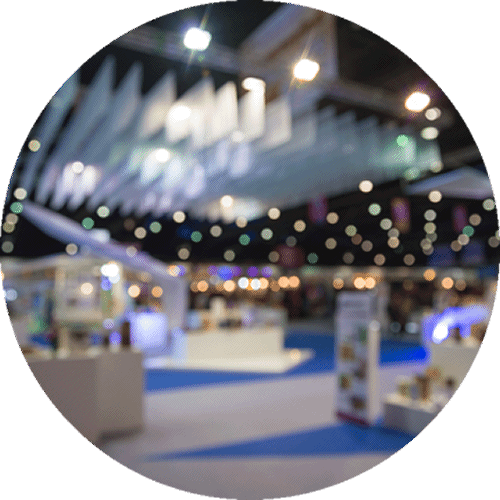 The exhibitors will love it!
1. Better visibility – it's easier to be found at the fair >> More traffic to your stand
2. Facilitates contact between exhibitors and visitors
3. Visitors can read about exhibitors and send meeting requests from within the app.
4. Easy navigavtion with GPS navigation in the app, makes it easy to find the exhibitor
Users will love it!
1. Great tool to prepare for the day of the fair
2. Finally a fair where you don't get lost!
3. Easy and user friendly
4. With programme elements and exhibitors location shown on GPS map, it is super easy to optimize your time at the fair.