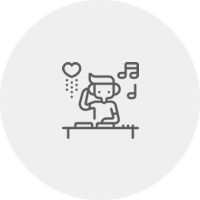 Artist profiles
An nice overview of all artists a profile page for each of them.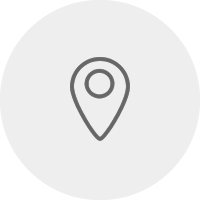 Map of the scenes and other facilities
Makes it easy to navigate inside the festival area. See your own GPS location on the festival map.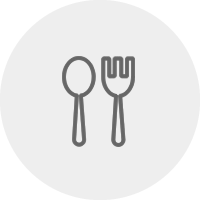 Places to buy food and beer
The app shows all bars and places to buy food. And makes it easy to navigate to it with GPS guidance. Easy!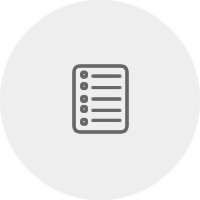 Festival programme
Don't miss your favorites! The app provides a good overview of the festival programme, and makes it easy to plan the day and make favorite lists in the app.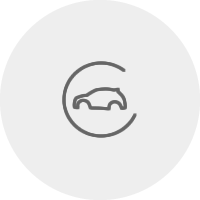 Find your car
Where did I park? With this feature it will be easy to find your way to your car.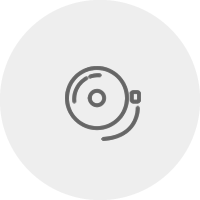 Call the samaritans
Safety first!! With this feature the festival guests can call the samaritans in a fast and easy manner. The samaritans will receive your alarm and message together with your GPS location, and will run to help.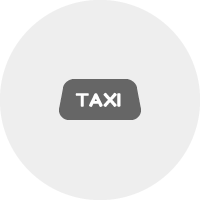 Call a taxi directly from the app
Yet another nice service to offer your festival guests . Call a taxi by a simple clicking in the app.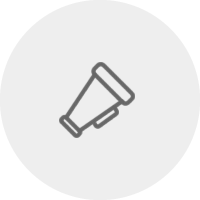 Push notifications
As the organizer, you can schedule push notification to your festival guests .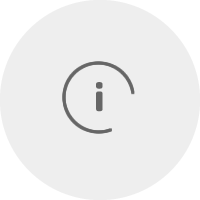 Link to homepage
Allready have a website? Great! Link to it from the app for users to get even more info – or tickets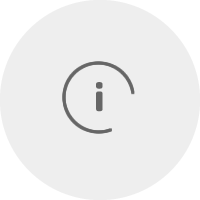 Link to public transport
Make it easy to get to and from the festival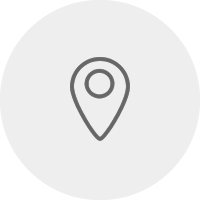 Overview of tent-areas
An easy and cool overview of the tent-area and other facilities. See your own GPS location on the map also, and find your way easily
Easy to admin
We wil be there to help, but it really is easy…you can
1. Add your content, easy and fast
2. Send push notifications to the app users
3. Add and edit content and have it updated in the app LIVE.
4. Easy management of features – just enable and it's ready to go!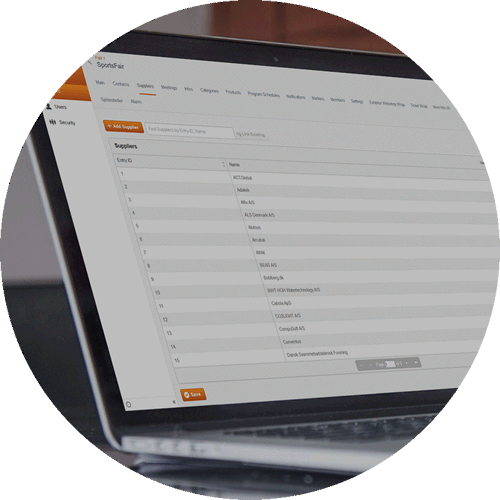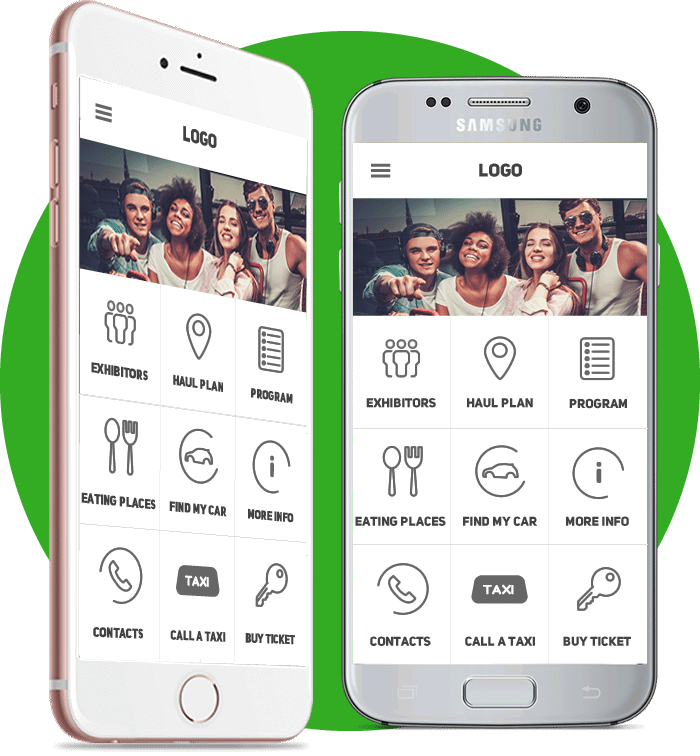 Works on Android, iOS and as website
Your festivalapp will work on both Android and iOS phones and tablets. You will also be able to access it directly as a website – no need to download as app.