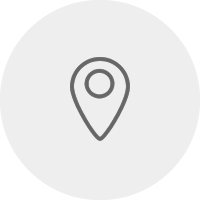 My location
The map always shows the guest his LIVE location in the map of your attraction.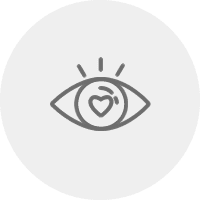 Overview of facilities and attractions
Gives your guests an easy overview of what you have to offer, and where it is located on the LIVE map in relation to the guests own location. .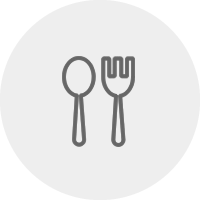 Menu and offers from cafe´s and restaurants
Will attract more guests to your cafés and restaurants with images, description, menu and prices.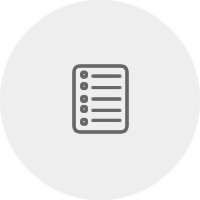 This weeks activities
Please your guests with an overview of this weeks  activities. Favorite marking  adds the program event to the calendar in the guests own phone – as well as to a personal favorites list in the app.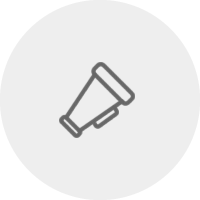 Push notifications
As an administrator you can send messages directly to the guests.
Use it for important messages and good offers.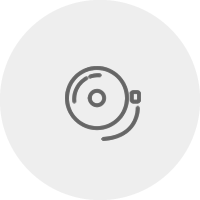 Call for help from the app
Makes it easy for your guests to call for help. Reception will get your message and GPS location, and will hurry to the location.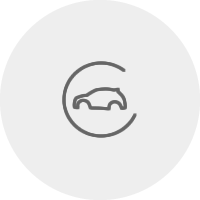 Find your car
Big parking lot? With this feature it will be easy to find your way to your car.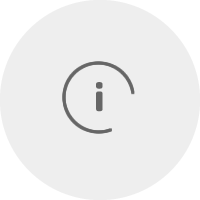 Practical info
Make your visitors stay as stress free as possible, by providing answers to frequently asked questions.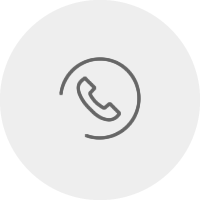 Show contact persons
Make it easy for your guests to get into contact with you. Add contact persons and relevant contact details.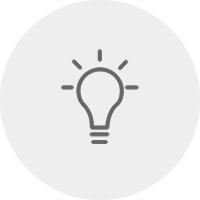 Custom made image and text pages
Want to present more? Just use our custom pages – you can make as many as you like.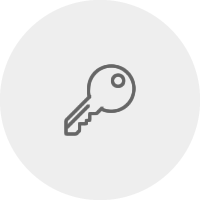 Easy administration
We will be there for you, but you can also edit the content, colors, layout and available features of the app yourself. In very simple steps from the admin panel. Easy!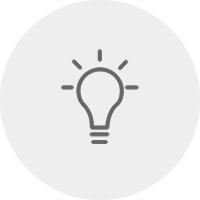 Your own idea
Feature missing? We add features all the time and we are eager to hear your requirements –  and fullfil them.
Works on both Android and iOS and as website
Your fair app works on both Android and iOS. Just add content and we will take care of the rest. It is also possible to launch as mobile responsive website.